4 tags
5 tags
5 tags
5 tags
7 tags
6 tags
Alex Goot's In Your Atmosphere →
Can't wait for this new album, it looks great! Saturday, bring it on.
4 tags
6 tags
9 tags
3 tags
3 tags
Paradise Fears: Sam's Sanctuary Speech →
paradisefears: See, we don't really care who you are, We've kinda got this non-exclusive policy of determining exactly, Who we open up to and let into our family, And then who becomes a part of our united mass of harmony. And that's kind of become the thesis to this song, Through suffering, acceptance,…
7 tags
11 tags
6 tags
7 tags
9 tags
9 tags
4 tags
6 tags
8 tags
8 tags
13 tags
9 tags
13 tags
13 tags
When I sing... →
wowfunniestposts: at home: when my favorite song  play on the radio: in the shower: in the computer: if someone  asks me to sing: this blog is hilarious
"It is our choices that show what we truly are, far more than our abilities."
– Albus Dumbledore (via someone-like-harry)
7 tags
"If you're reading this…congratulations, you're alive. If..."
– Chad Sugg (Monsters Under Your Head)
8 tags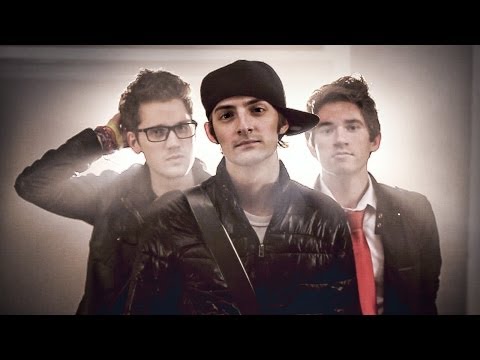 11 tags
12 tags
"No, there is not a thin line between love and hate. There is, in fact, a Great..."
– Dr. House
15 tags
7 tags
5 tags
"The most wasted of all days is one without laughter." — E.E Cummings"
8 tags